Family Constellations – GTA – Presentation & Demonstration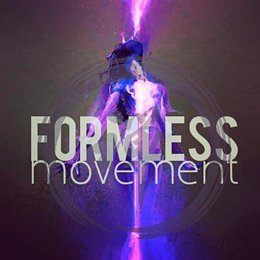 Tuesday, September 27th, 2016, 7:00 PM – 9:00 PM

This will be a party by Formless Movement (www.formlessmovement.com). I'll be speaking about Family Constellations at this party. This might include some demonstration after. The party is open to everybody, if you'd like to come, please let me know. There will be also hypnosis presentation, vegan food. This is a free event, the final party after the course by Formless Movement.


Investment: FREE
Languages: English
Location: 120 Newkirk Road, Unit 12, Richmond Hill, ON
Transportation: By car

Family Constellations is a method by Bert Hellinger, a German psychotherapist, hypnotherapist, theologian, and philosopher. The method is very popular in Europe, both Western and Eastern, China, Mexico. It is getting its popularity in the North America Now (USA, Canada). It is fairly new to Canada. Family Constellations is good for working on health, professional, relationship, and other matters.