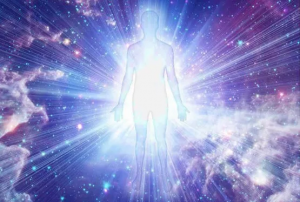 Over-the-phone constellations sessions are for the people looking for help in difficult life situations.
Sessions are conducted over the phone.
One session takes from 30 to 45 minutes.
Investment: $30.00, e-transfer prior to the session info@constellations.work. Please call or email to book your session first.
During Session
During the over-the-phone family constellations session I might ask you some questions, not many, as the less I know the better it is, as knowing less simplifies access to the important information. After providing the information to you I might also recommend you to do some work on your own after the session.
After Session
After your session, to achieve maximum effect from the work, do not discuss any session details and do not analyze it. This is fine to mention in general that you had a family constellation session. Again, for your benefits and strength do not discuss the steps and do not analyze the work, allow it some time to have an effect on you. And do your after-the-session work.




Book Your Session or Ask Questions