Growth and Strength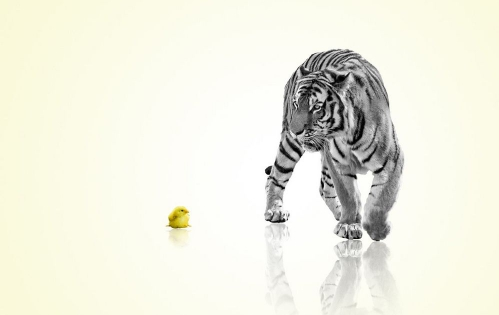 Growth – this word is associated with getting bigger (bigger in size, in experience).
In order to grow we need to open up and take something inside (wonderful words by Bert Hellinger). This is how we become bigger or richer.
Bert Hellinger in his books offers us to feel what way are we going: to get more open, bigger and richer or to get more isolated, smaller and poor. This applies to any life situation: relationships with family, friends, people, work, health, happiness and so on.
Growing requires our courage and strength, because instead of hiding we choose to face and we take responsibility, which is often painful. This way we become only stronger.
Elena Nesterenko
Family Constellations in Torornto