Family Constellations Workshop in Vaughan, Toronto Area on March 24, 2018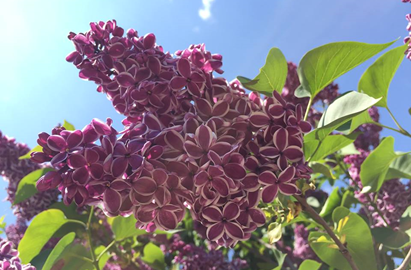 Saturday, March 24, 2018, 11:30 AM – 4:00 PM
Facilitator: Elena Nesterenko
Investment: $50.00
To sign up, please email: info@constellations.work
Languages: English, Russian, Ukrainian
Location: Please contact for the location address (Major Mackenzie dr & Weston rd)
Family Constellations & Energy Balancing Practical Workshop
During the workshop we will be working towards reaching our full capacities, our gifts, our talents, our resources, connecting to our roots and gaining more support in life; also talking about the family constellations work, meditating, working on personal issues and balancing body energy. Comfortable clothing is recommended, so you can relax and move.
This is what we might discuss during the workshop (these are some ideas and we will go with the flow, whatever emerges): basics of family constellations, life situations & family constellations, the most common symptoms of different past problems and traumas affecting today's relationships, health, work, social life.