Family Constellations & Body Balancing Workshop in Toronto Area, Vaughan on January 27th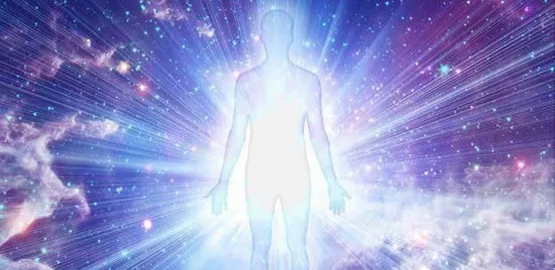 Family Constellations and Hands Healing Workshop is coming on Saturday, January 27th.
During the workshop we will be working towards reaching our full capacities, our gifts, our talents, our resources, connecting to our roots and gaining more support in life; also talking about the family constellations work, meditating, working on personal issues and balancing body energy.
When: Saturday, January 27, 11:30 AM – 3:30 PM
Investment: $25
To sign up, please email: info@constellations.work
Location: please contact (Major Mackenzie Dr. & Weston Rd.)
Languages: English, Russian, Ukrainian
See you then,
Elena Nesterenko
www.constellations.work/workshops/

There are lots of miracles in life and life itself is the biggest miracle.