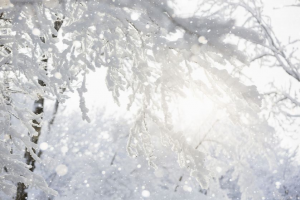 Family Constellations Workshop in Vaughan
Group Session
Saturday, January 27, 2018, 11:30 AM – 3:30 PM
This will be a few hours family & systemic constellations workshop (method by Bert Hellinger). Family constellations is a way of connecting to your success, health, happiness, life (more about it). During workshop you can work on your health, relationship, profession, business and other important life matters or you can participate as a helper (Read more about working in groups). There will be a few meditations to relax and center. Also during the workshop I will offer chakra balancing.
Investment: $25.00
To sign up, please email: info@constellations.work
Languages: English, Russian, Ukrainian
Location: Please contact for the location address (Major Mackenzie dr & Weston rd)