How do You Become Successful in Something?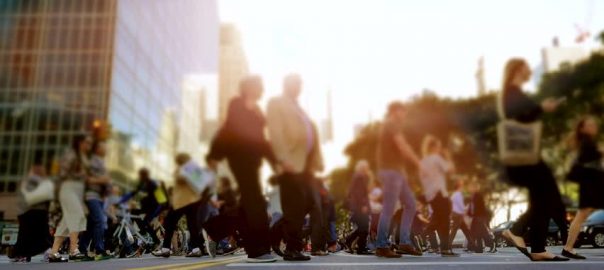 How do you become successful in something?
You need to get connected to it as much as possible.
Where to you learn to build connections?
In your family.
Your first connections are between you and your parents, your grandparents, your uncles and aunts, your siblings. People who are successful in building those initial connections know how to connect to the people around in life. They know how to connect to their work, business, society, to the Life itself.
Your relationship between you and your family is a number one importance to build your successful life.
Why do people fail in their life projects and relationships?
Very often this happens because their relationship with their family have never evolved.
It got stuck on a level of childhood.
This causes stuckness in any life projects. Because the way you are connected to your family the same way you connect to life.
Elena Nesterenko – Family Constellations Workshops in Toronto
Workshops Schedule